A blockchain-enabled means of verifying an individual's capabilities and guaranteeing the best Enhancer is selected for your assignment – every time.
Your projects are expertly completed by linguists and subject matter experts who's reputations are genuinely earned.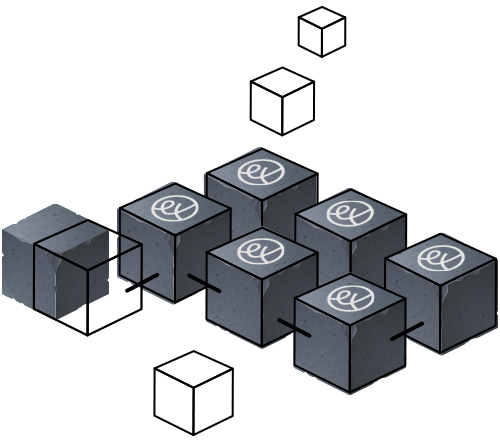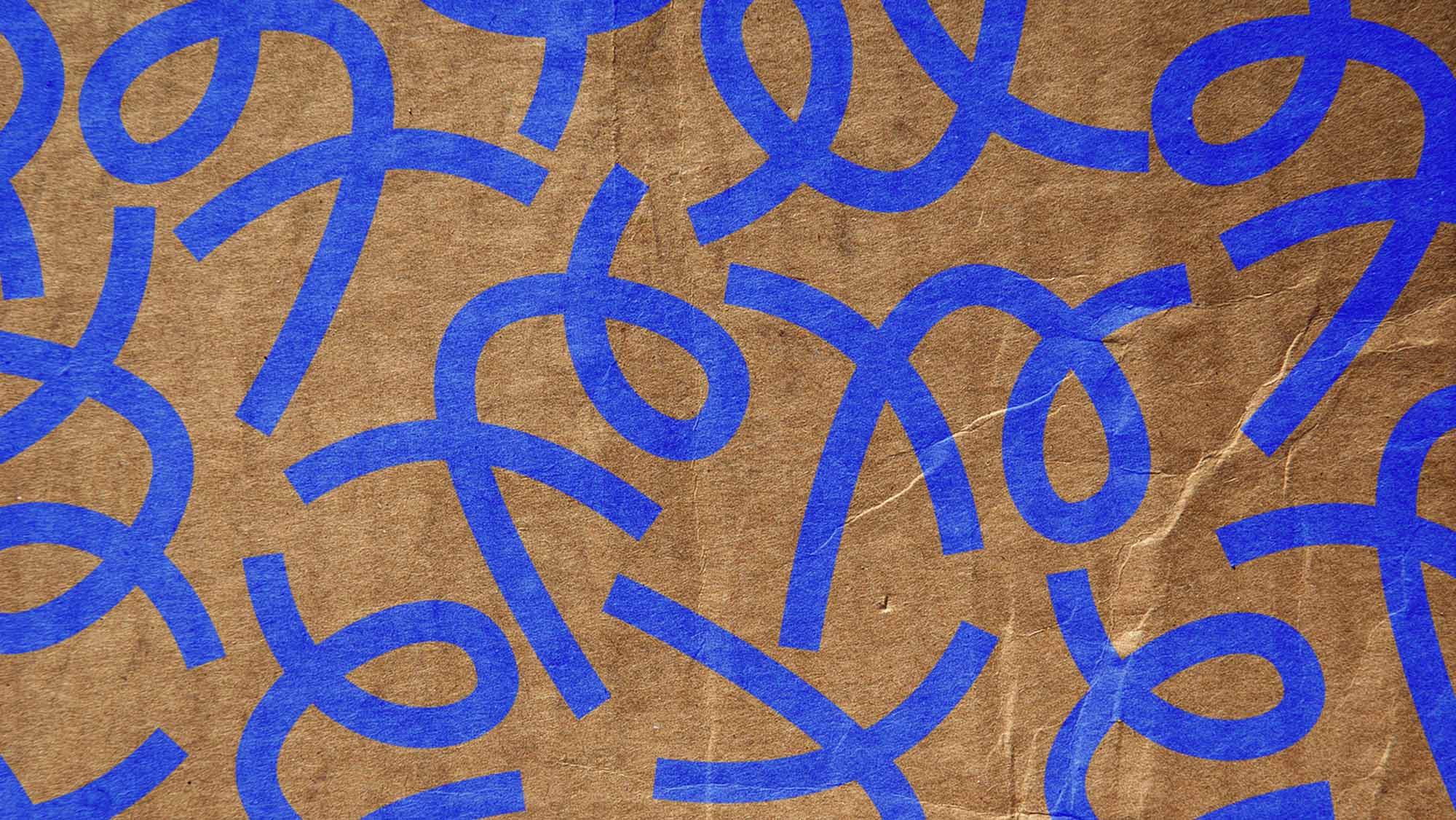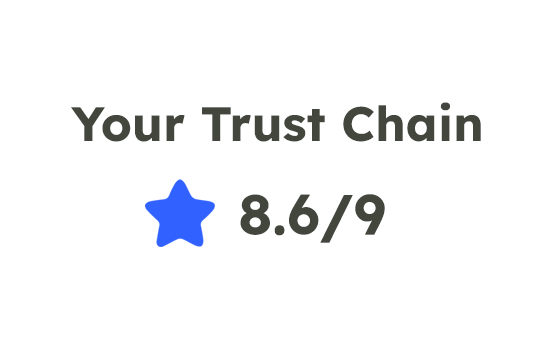 Trust is at the heart of every aspect of the Exfluency™ community. That is why we use blockchain to instil absolute certainty into any form of transaction that is carried out.