Data anonymization is not always required. But if you need it, we will make sure your sensitive data are secure throughout their lifecycle.
What is data anonymization?
Data anonymization is a semi-automated procedure that removes clearly identifiable information from data sets rendering them fully secure.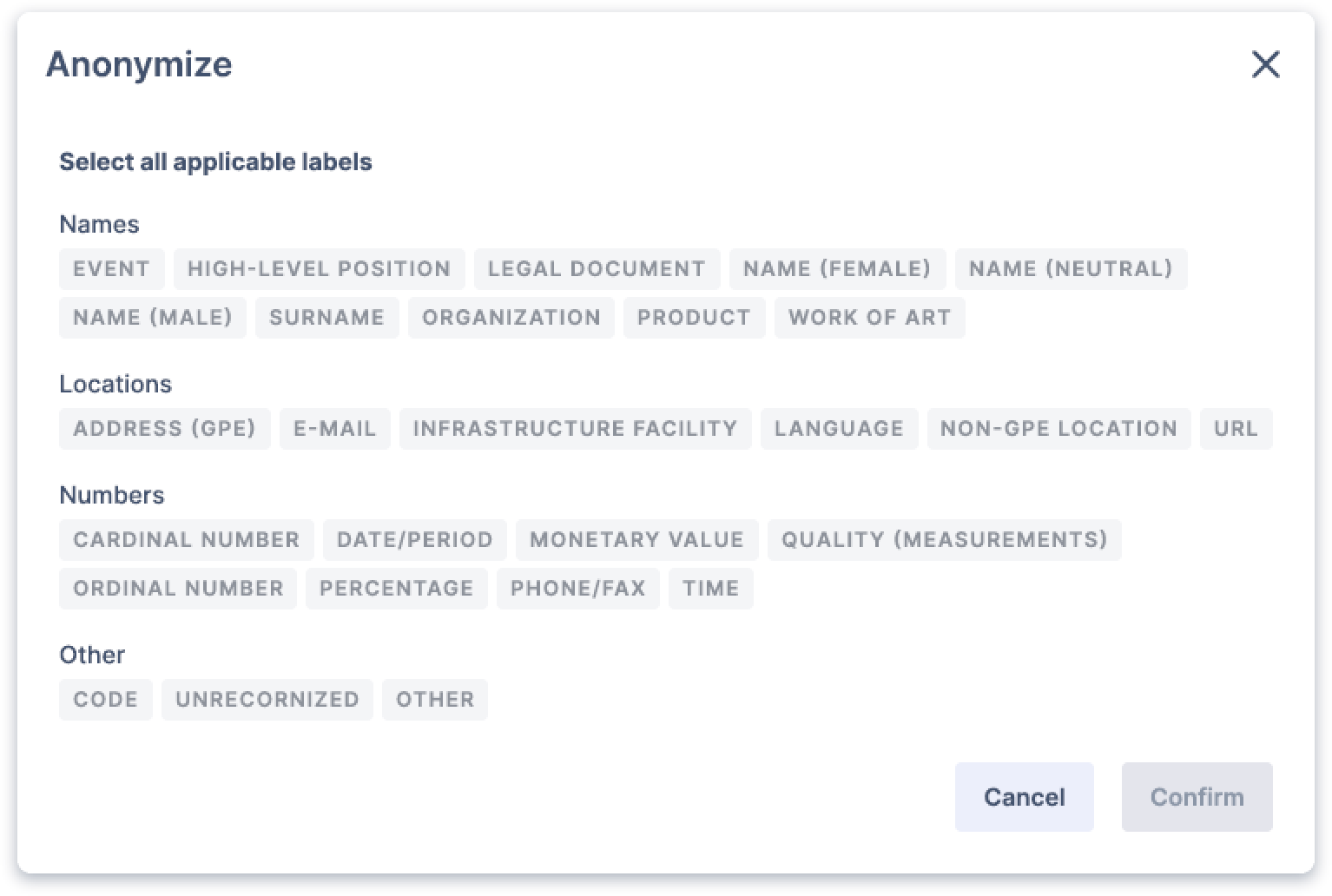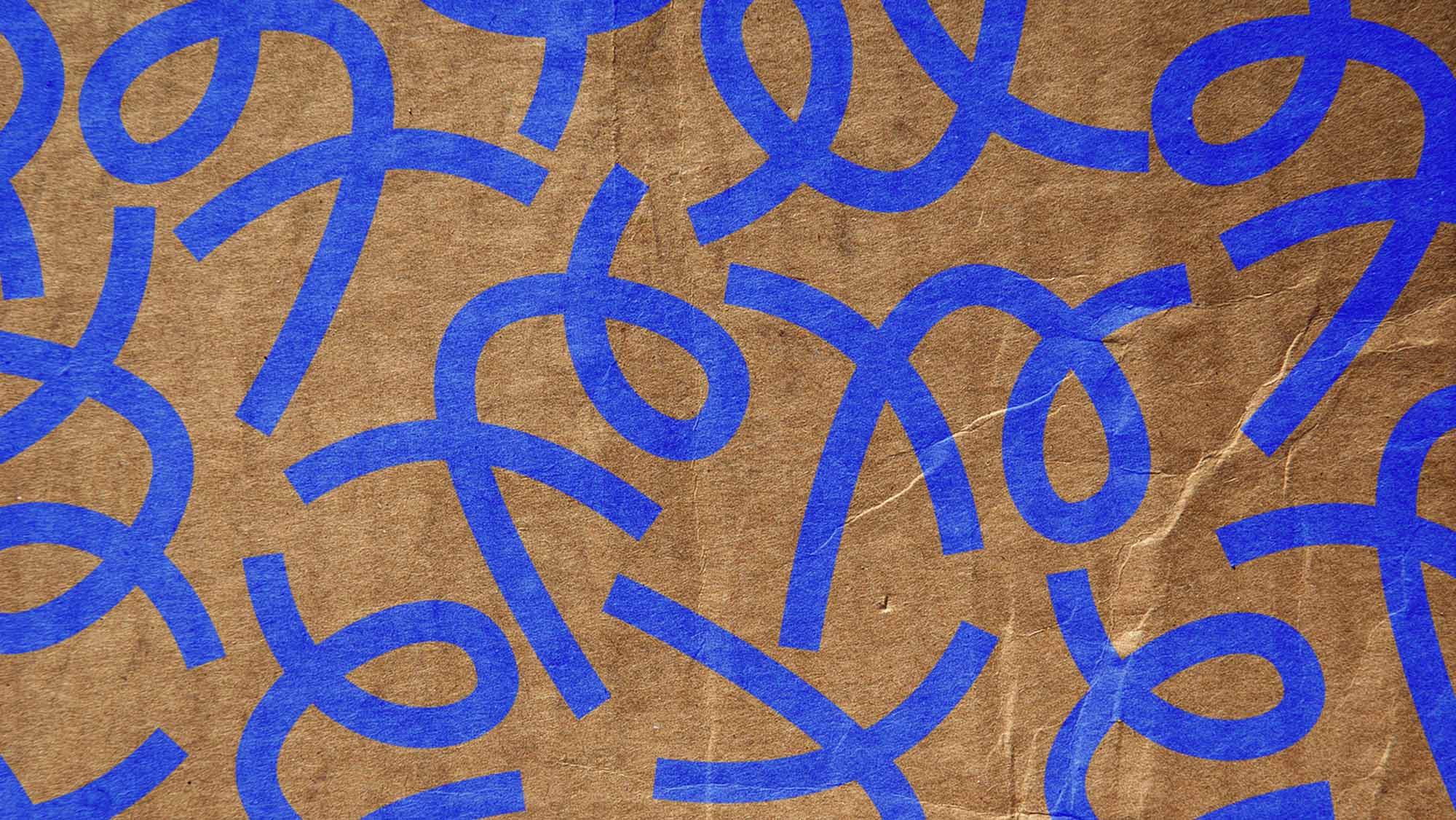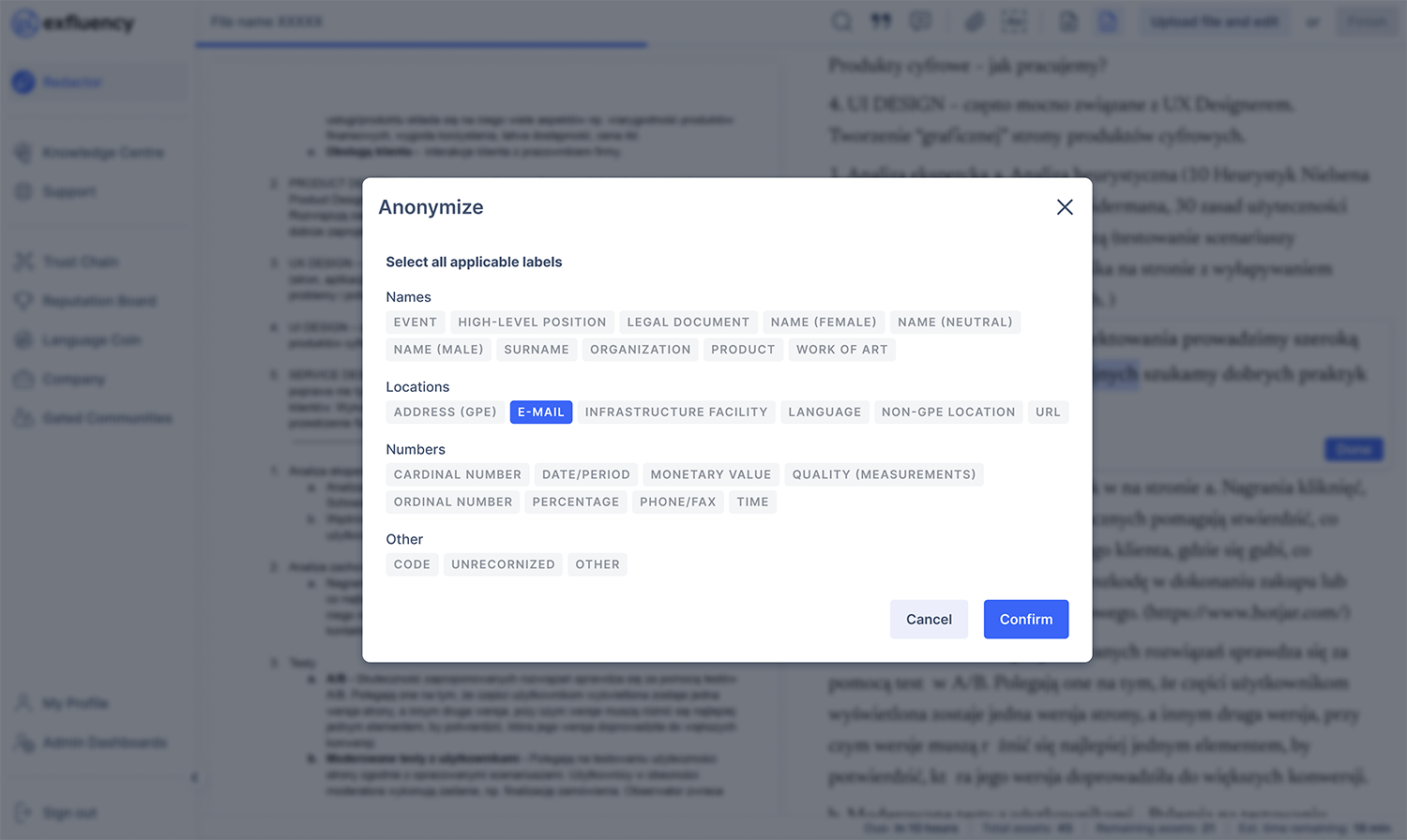 How we work with anonymization
Data protection regulations set strict rules about how we manage and store your data.