Interview with Kristin Kamm
This is the first in our new series of community member profiles. Kristin Kamm is a New York City-based translator, fitness enthusiast and one of our most passionate community members.
This is her story.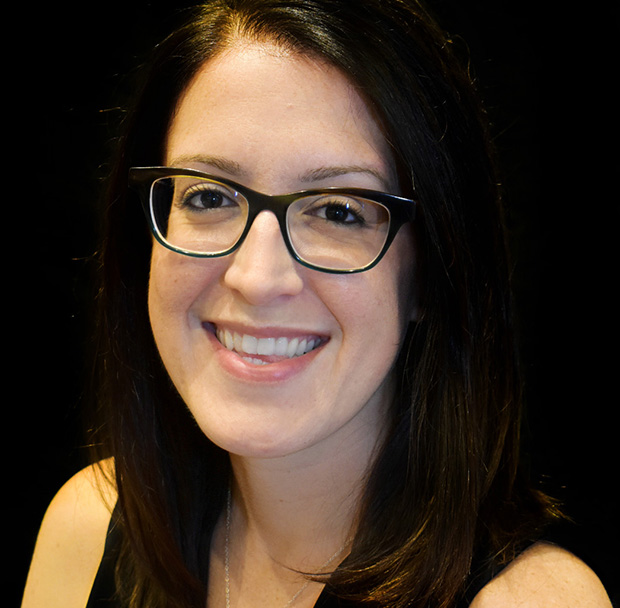 In March 2020, when Italy was the epicenter of the pandemic, Kristin Kamm was asked to produce three days' worth of translations in just 24 hours. Why the hurry? The material was critical regulatory documentation needed to get clinical trials launched to help the world treat COVID infections. So, she rolled up her sleeves and did just that.
"It was my way to contribute to what was happening in the world."
Kristin Kamm
Kamm, an Exfluency community member who has run her own freelance translation business since 2017, has built her professional life around translations.
Somewhat by accident.
"In a previous life, I thought I was going to go down a much more scientific path. My intention was to be a math and chemistry double major. But that didn't happen. Instead, I started my career in the translation industry straight out of college with a role at one of the biggest language service providers," she says.
From early on in her career, Kamm has been focused on life sciences, the medical industry, and Big Pharma, using language skills that she built up at home, where she spoke French from a young age, and university, where she studied Italian. She also completed her Master of Science, Translation Studies, at The University of Edinburgh – again focused on Italian and French.
Since joining our community, Kamm has been one of Exfluency's most engaged members, pushing for process improvements and calling out issues of quality and consistency when she sees them. That kind of engagement and tough love is particularly valuable for an early-stage company like Exfluency.
Besides her work as a translator, Kamm is highly focused on fitness. She recently finished running her fourth marathon and no matter her workload makes time to work out every day. She even has an Instagram account designed to help busy people stay accountable to their fitness goals.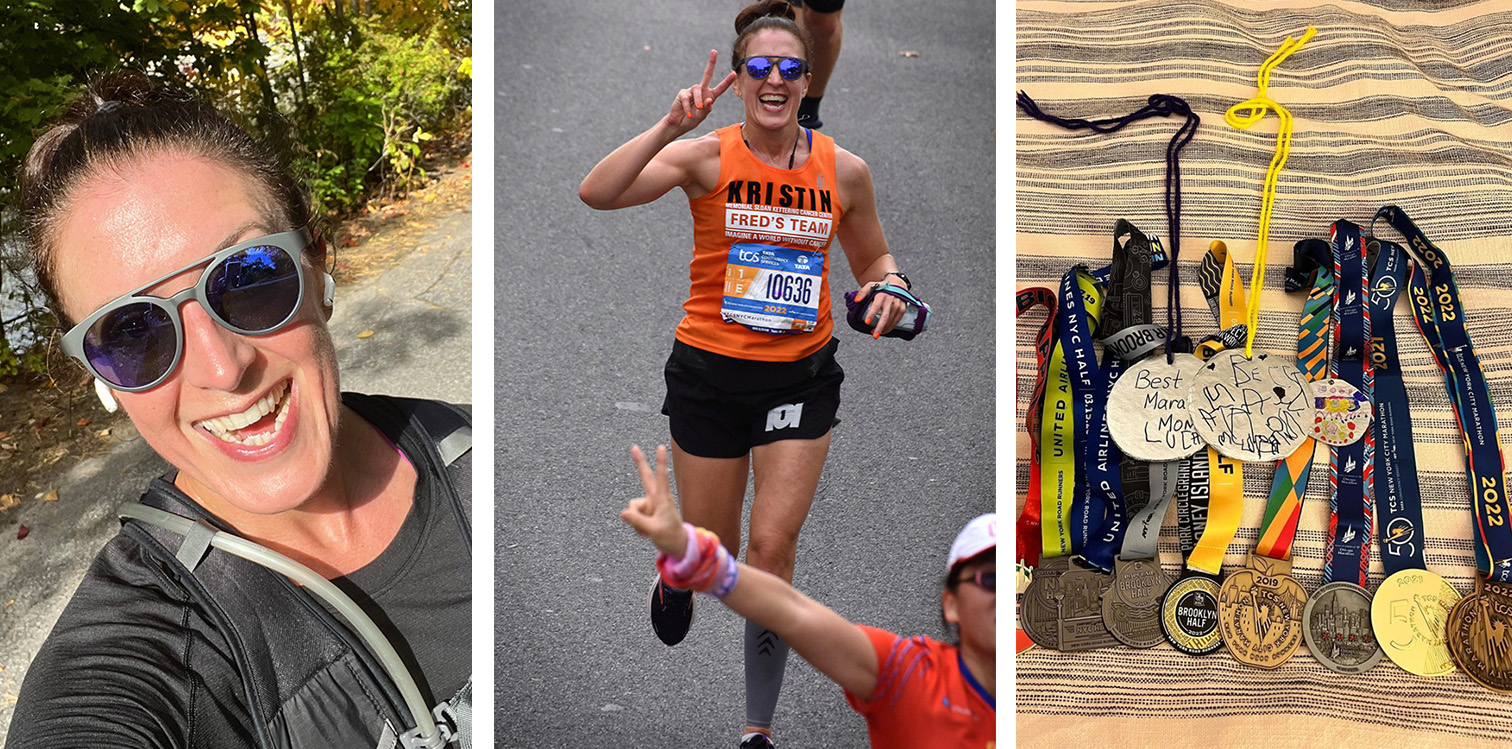 Now over 17 years into her career, Kamm remains driven to continue improving and advocating for the highly skilled workers in the translation industry.
"Good translators have a special craft," says, Kamm, who now only works on clinical trial documentation and medical/pharmaceutical copy. "When I look at the work that I did in 2012, compared to the work that I do now, it's a huge difference. I'm so much better at it now."
"It's funny to think that when I started out, I didn't even know that translation was an industry that people worked in. And yet here I am."
Kristin Kamm