Meet the teams behind our business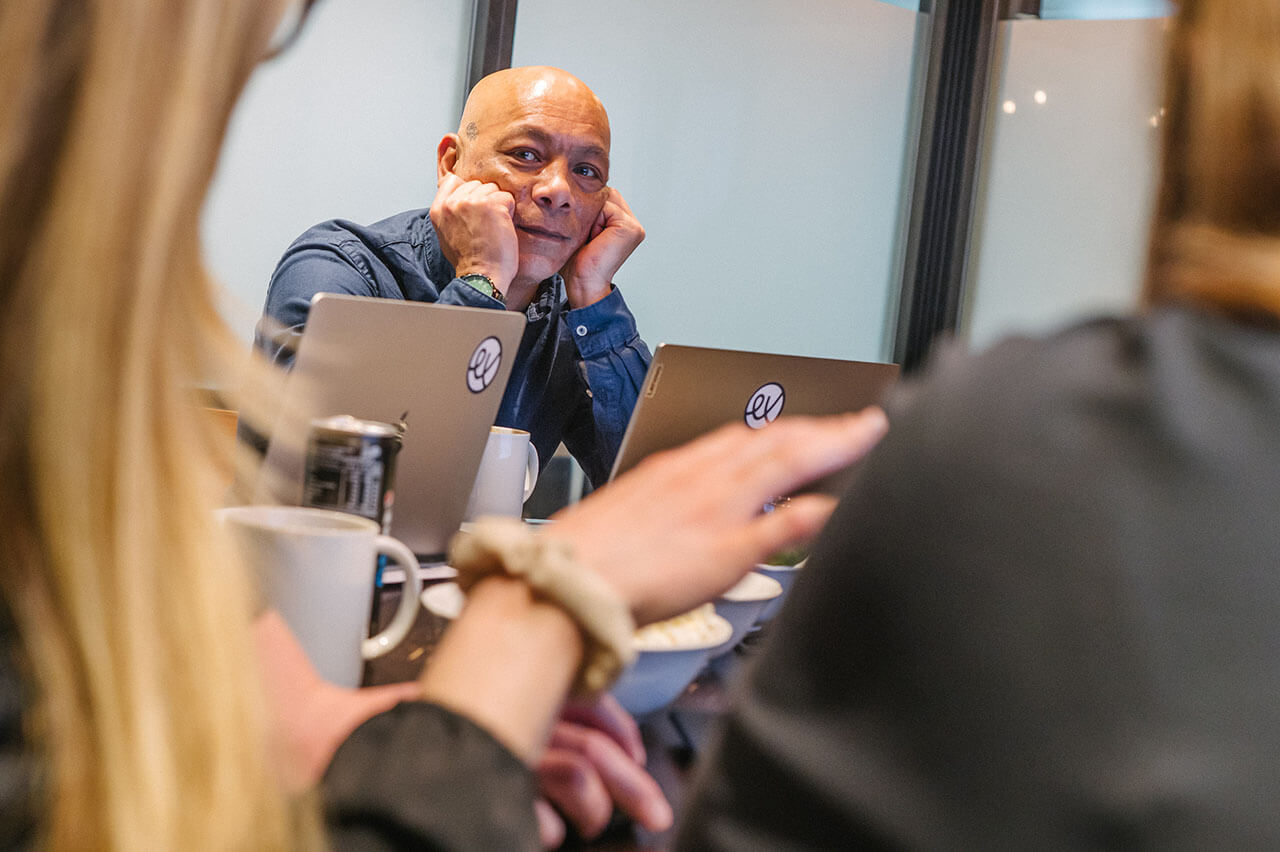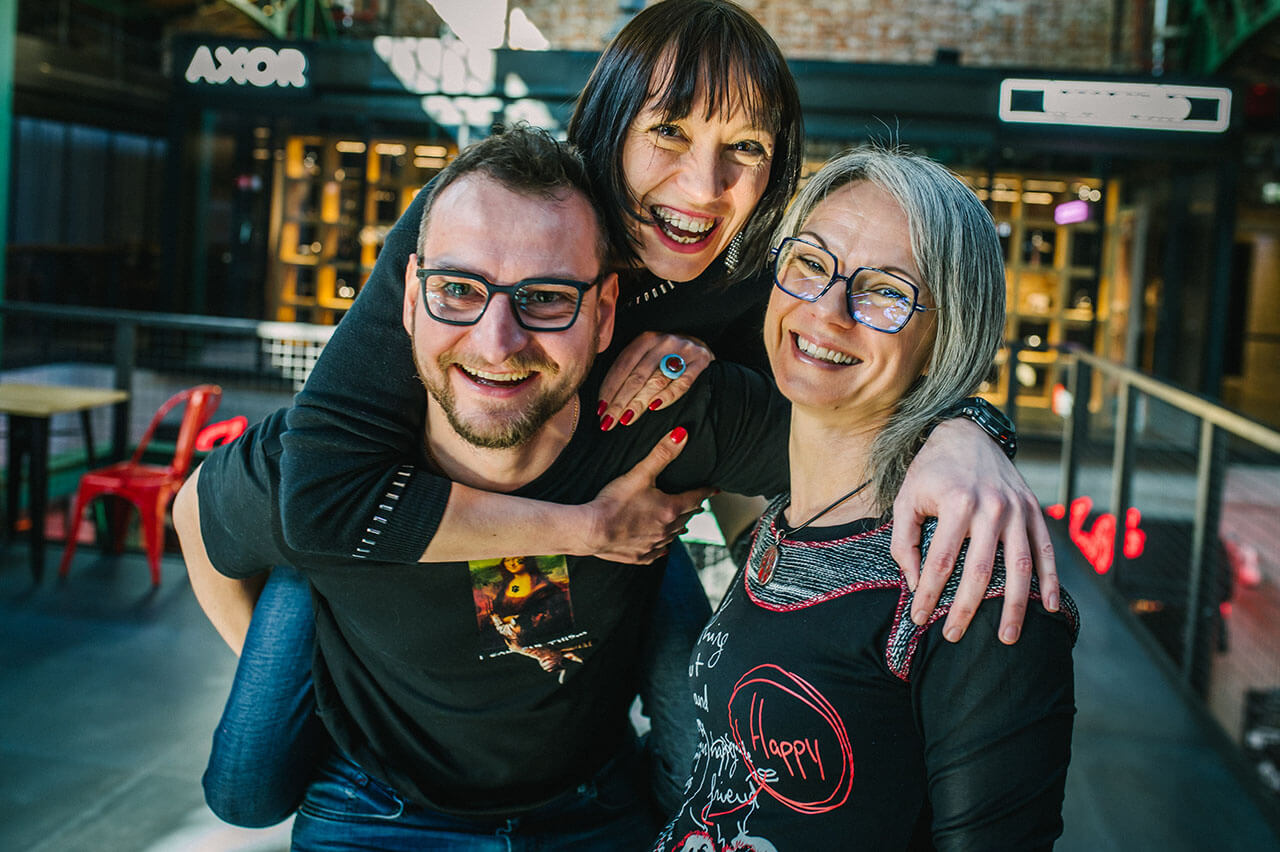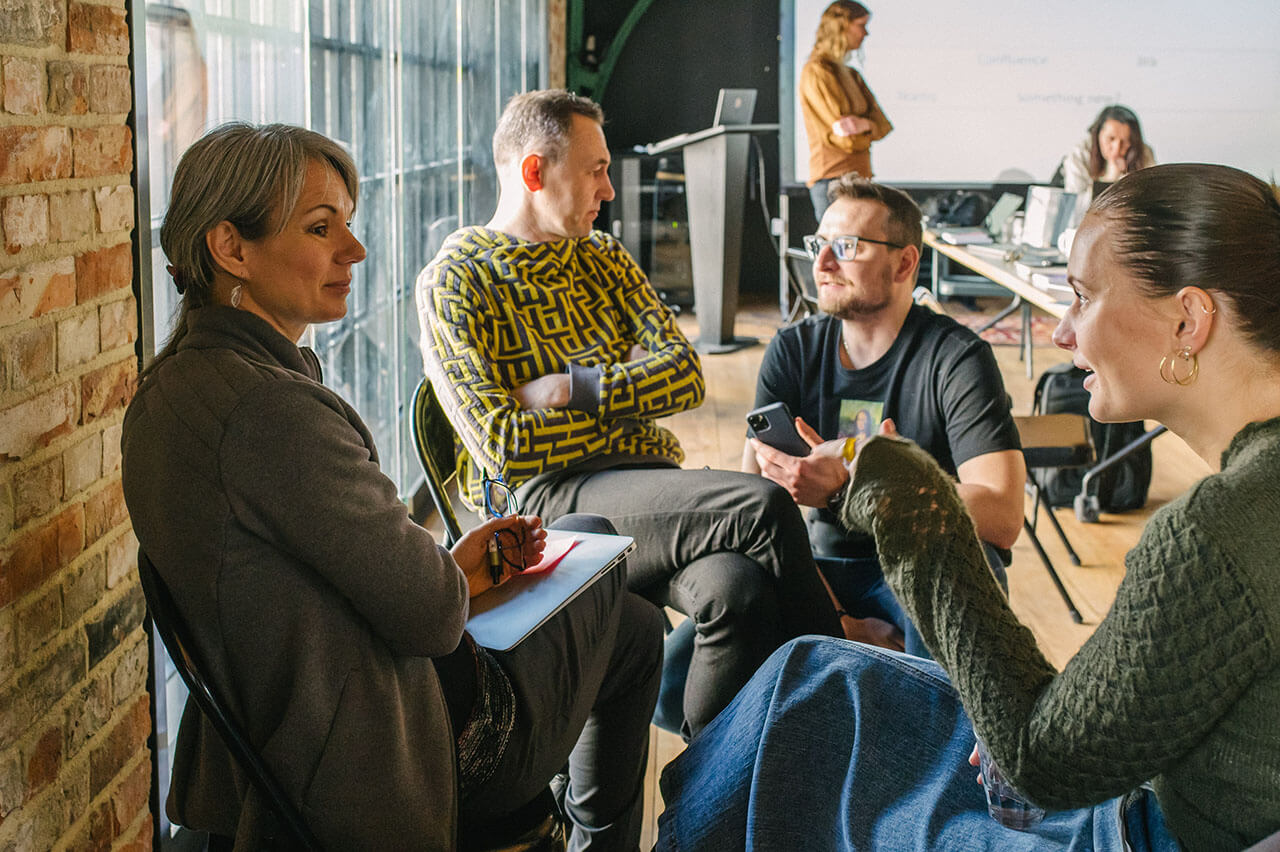 Our R&D team comprises individuals with PhDs and specialist experience in advanced technology development.
Exfluency™ co-founder and blockchain expert Jaromir Dzialo invented the architecture that powers the Exfluency solution. As Chief Technology Officer, he is responsible for managing the entire team.
Igor Wojnicki, prof. AGH University of Science and Technology – created the concept of taxonomy.
Pawel Kisielewicz developed our unique functionality for data anonymization.
Piotr Metel and Maciej Wróbel developed our blockchain-enabled functionalities.
Konrad Komnata and his team developed the workflow, application, and API.
Our testers, Aneta Radlowska-Dzialo, Szymon Podstawski, and Kasia Amborska, ensure that newly developed functionalities meet the needs of our users and fulfil our customers' expectations.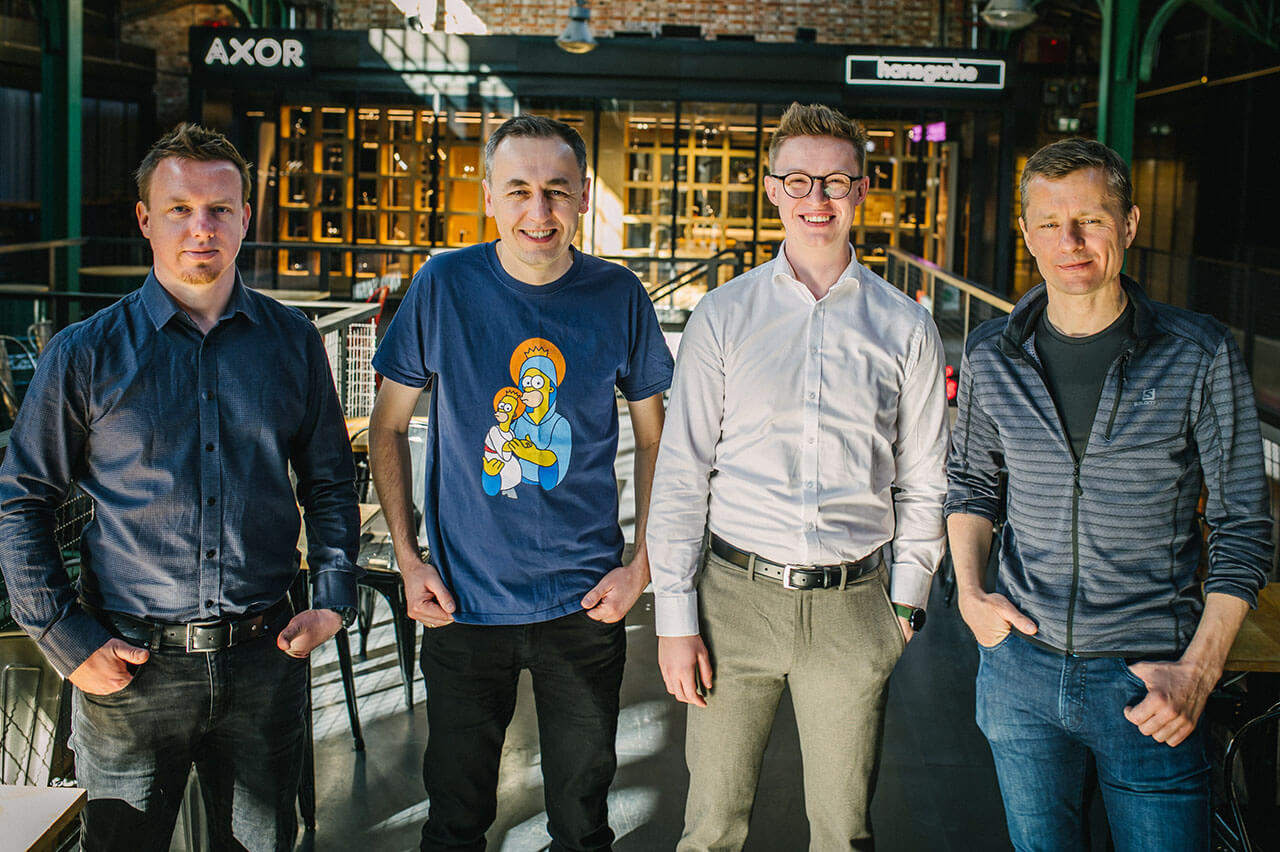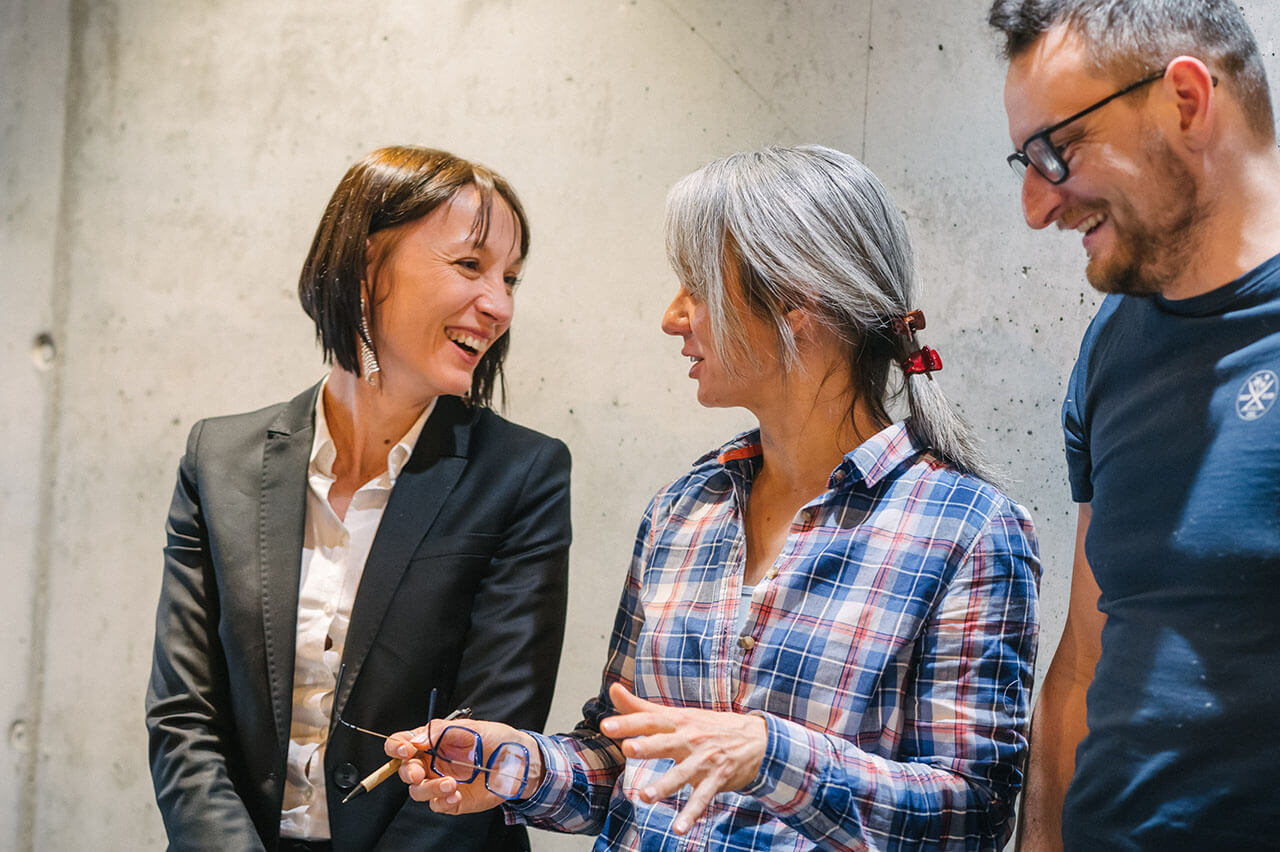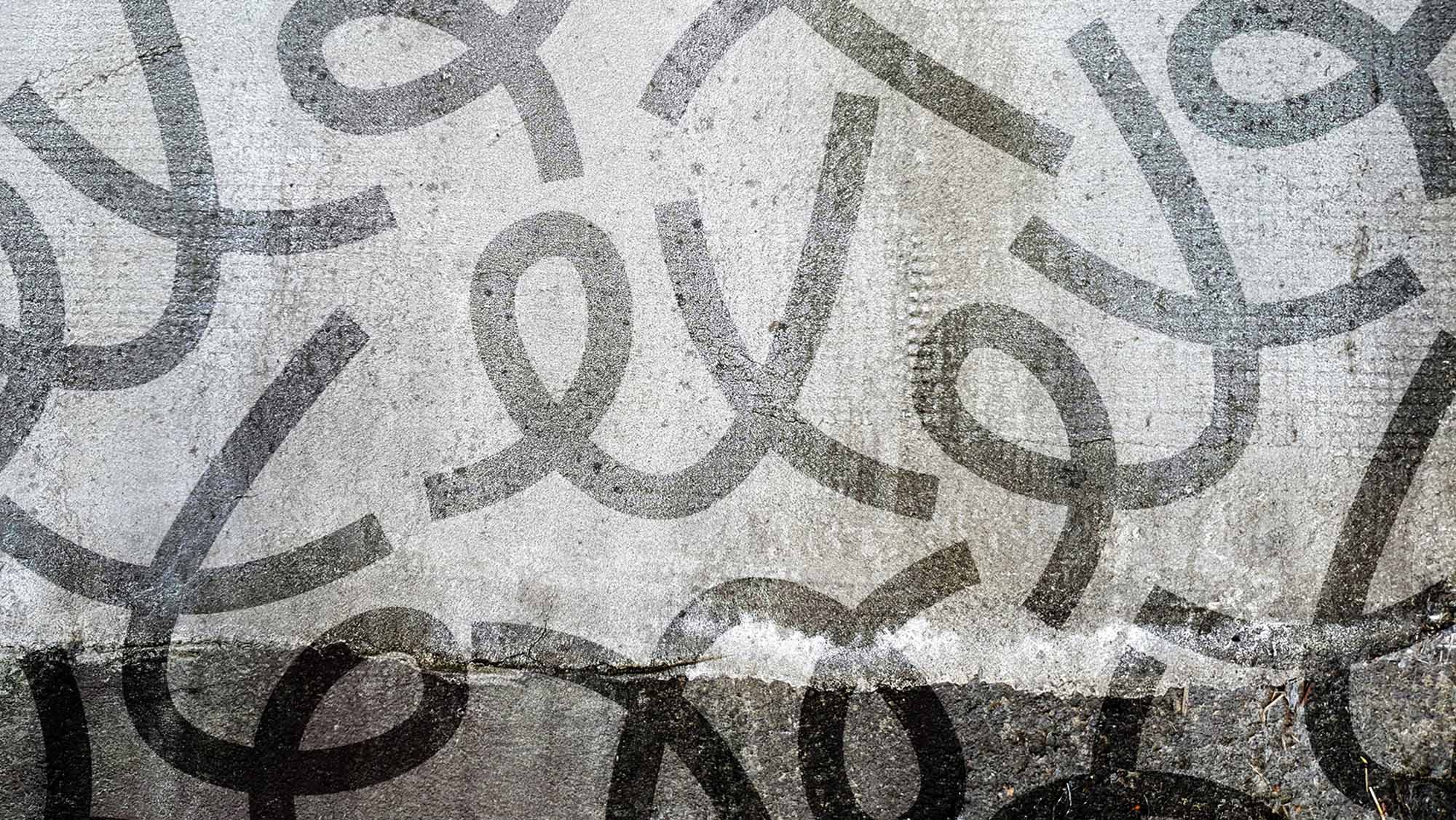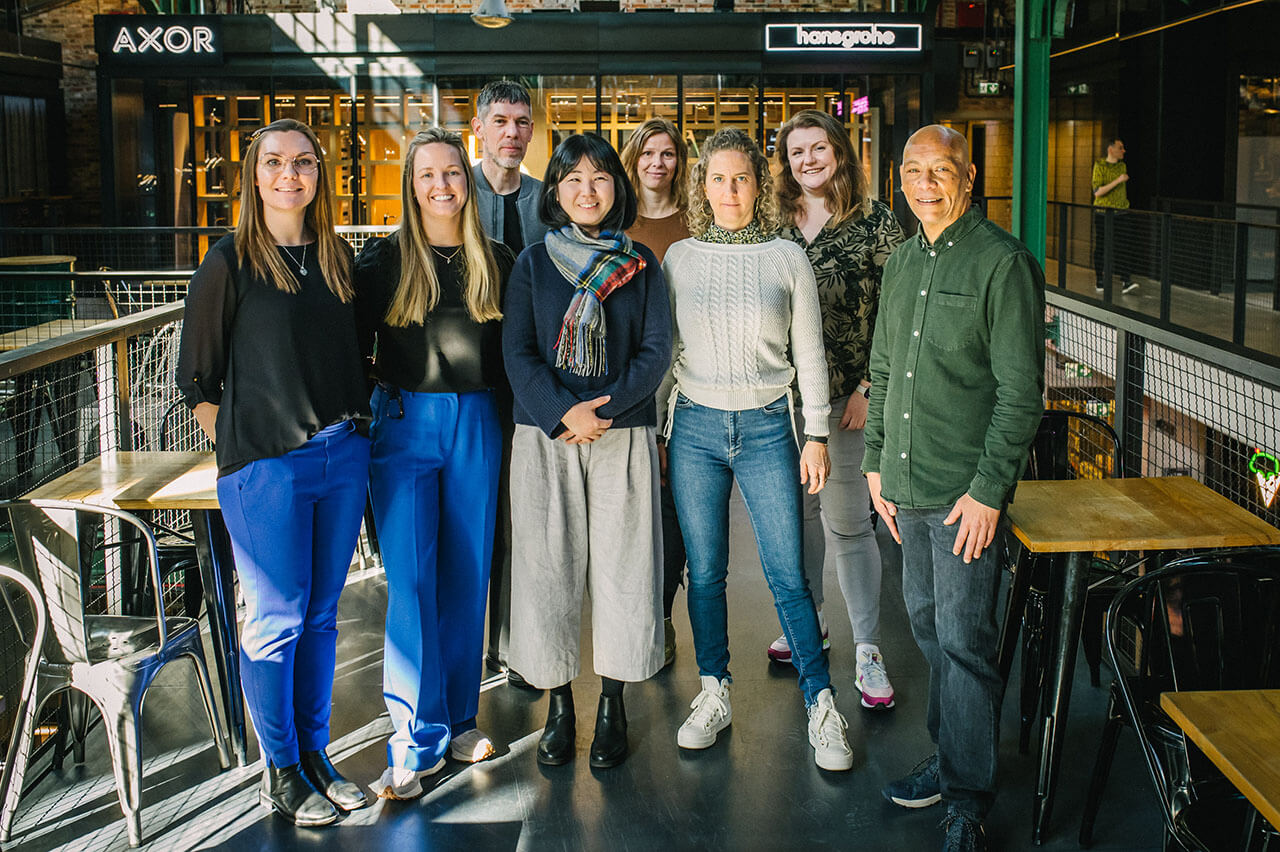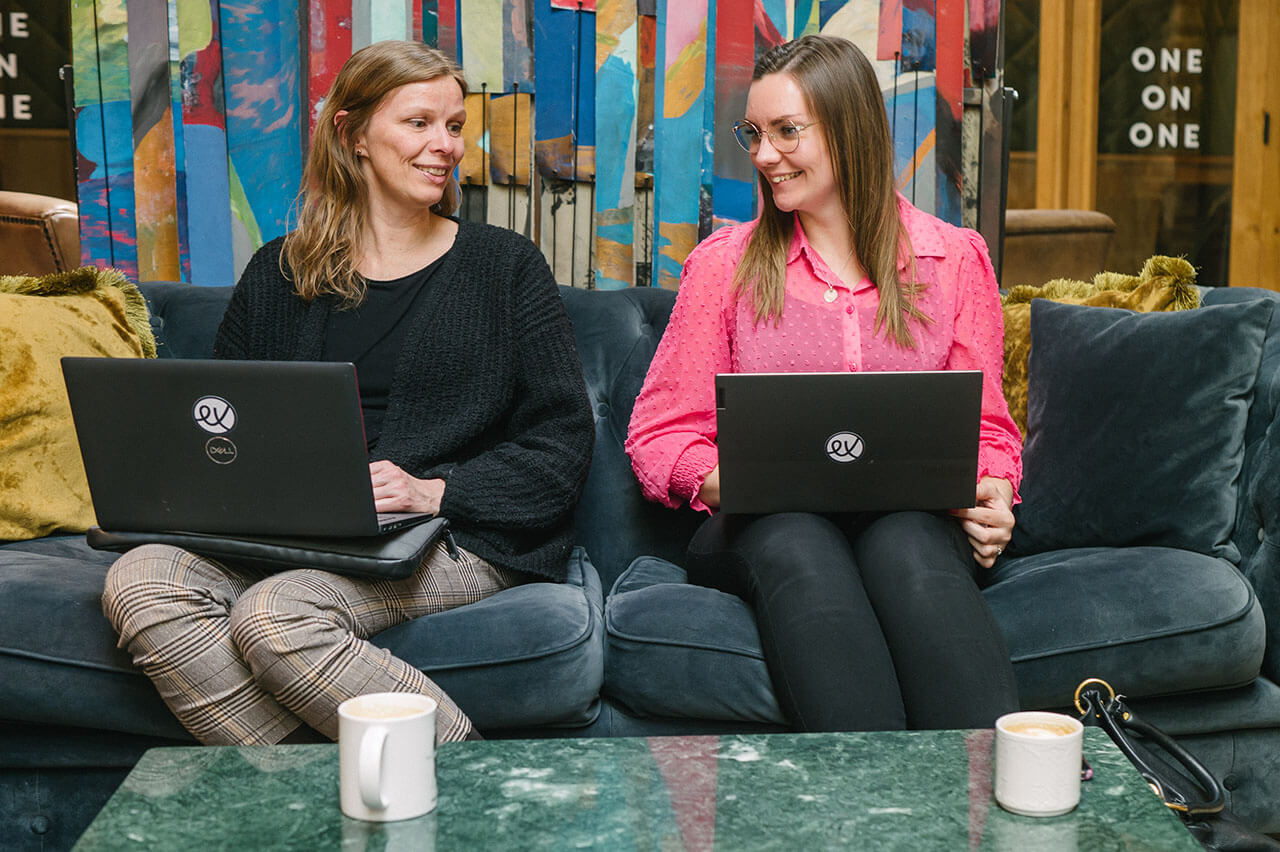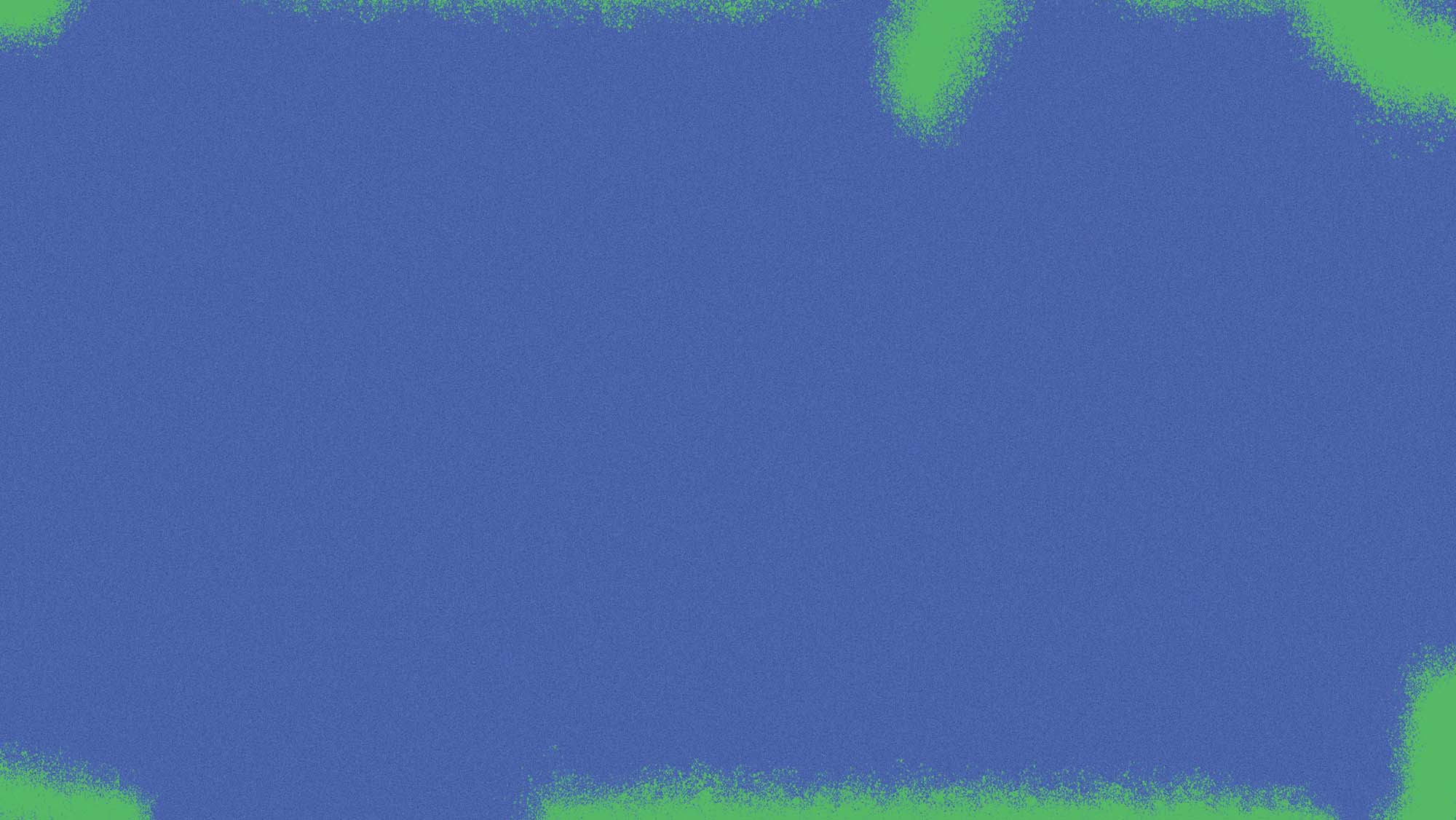 Our team of Community Managers are the beating heart of Exfluency's operations.
They work to identify and recruit subject matter experts from around the world, constantly deepening our collective expertise in a wide variety of subjects and languages.
Community Managers set the tone for how our community members work together. They share our values and reinforce the purpose of the work we do. They're in regular contact with members, offer guidance, and support the community in achieving its goals.
They also keep our communities productive for clients on a day-to-day basis and identify business insights from the daily work the Exfluency™ community does.
They're invaluable to our clients, company, and community members.
The outstanding members of our Operations & Community team:
Chief of Community – Flemming Binderup Gammelgaard
Community Managers – Heidi Gore, Mette Vinther
Gated Community Managers – Ozzie Brito and Camilla Noer
Our Sales & Marketing team aims to create engaging, educational, and visually appealing content to share the Exfluency™ story and deliver our value proposition. 
The team prioritises effective communication and sharing of Exfluency's core values through various channels, such as visual, spoken, and written communication, product design, and usability.
Our Design Manager, Katarzyna Kaleta, follows human-centred design principles to create bold, colourful graphics that communicate using a unique branding style. She manages our website.
The story of Exfluency comes to life through the work of our two writers, Simon Etches and Ryan DeGama. They explain complex topics such as blockchain technology, crowd concepts, and hybrid intelligence, all of which have been a part of our company from its inception, in simple terms that anyone can understand.
We believe that the key to success is to create a positive working environment where everyone is happy and the business thrives.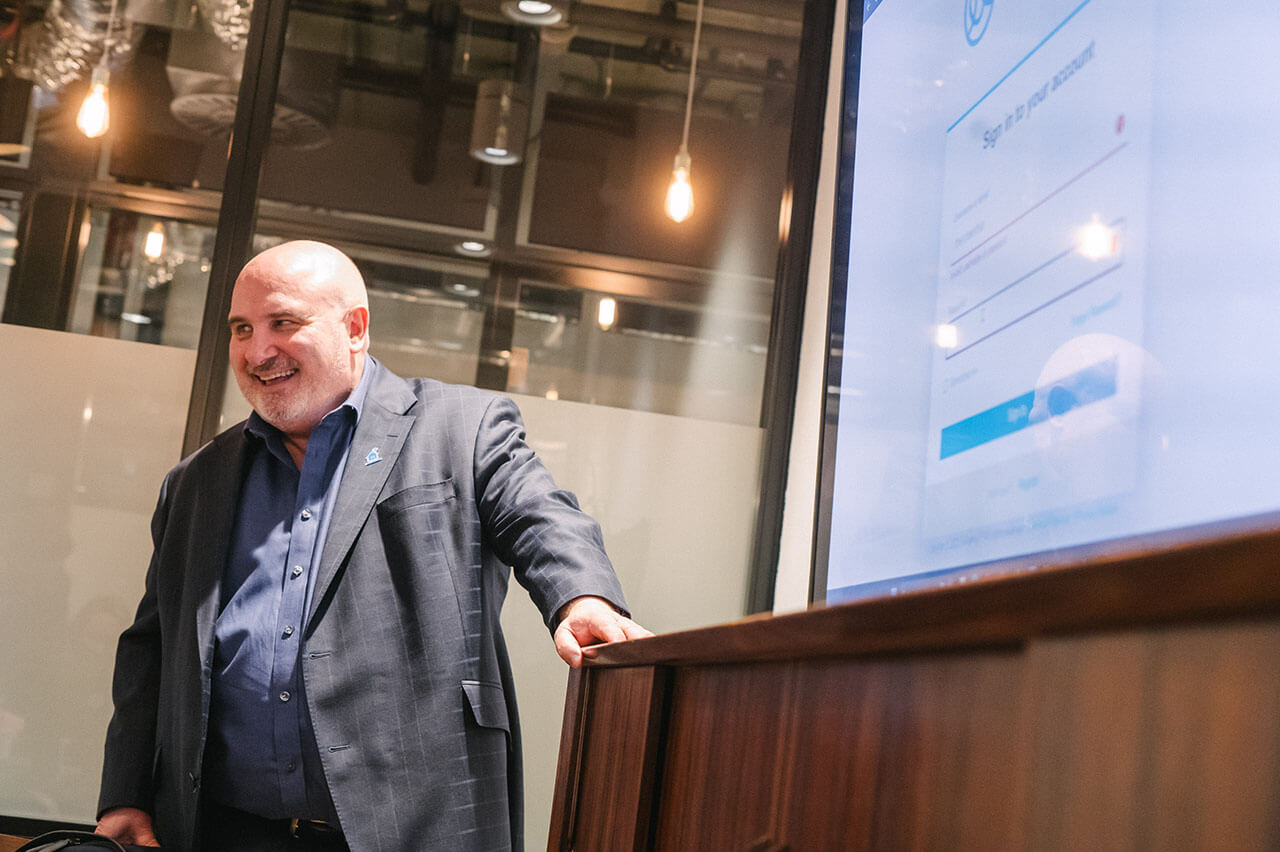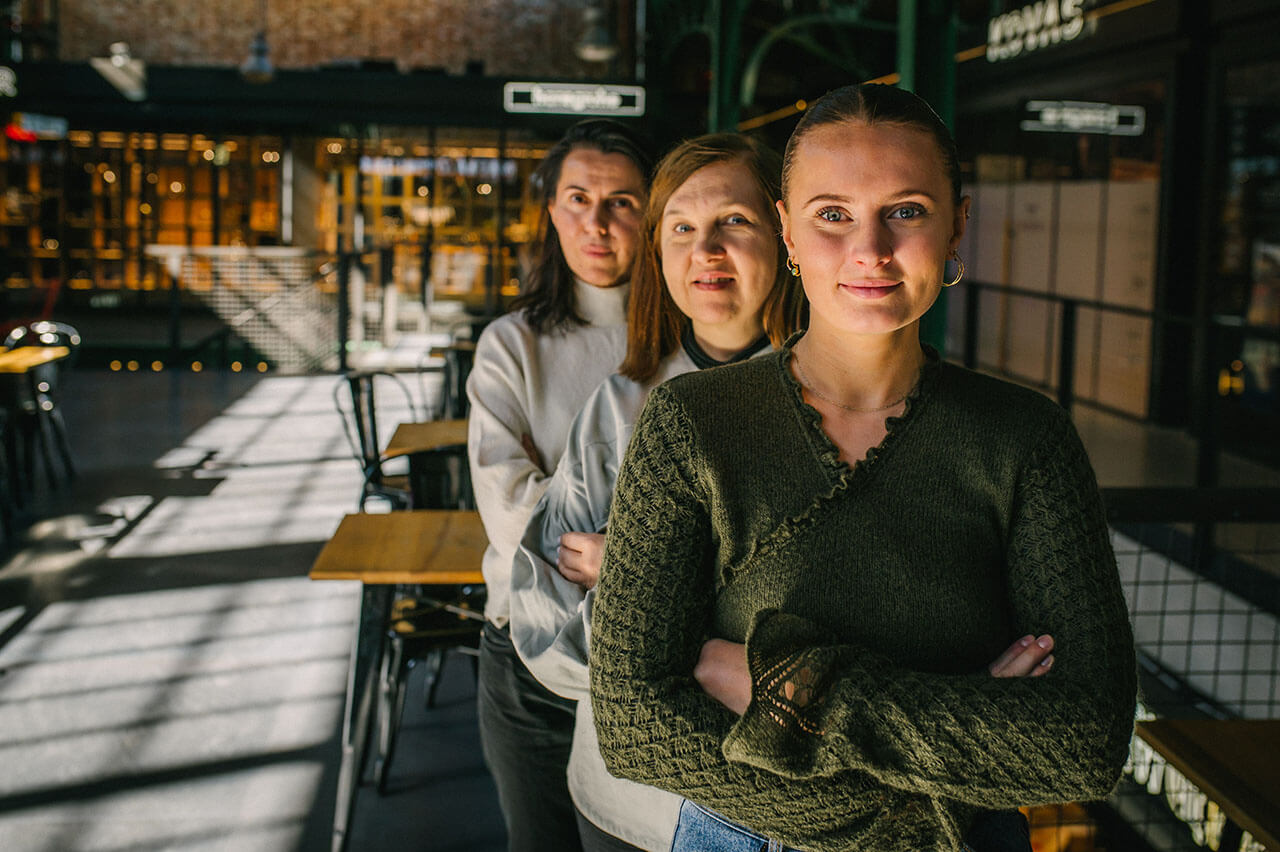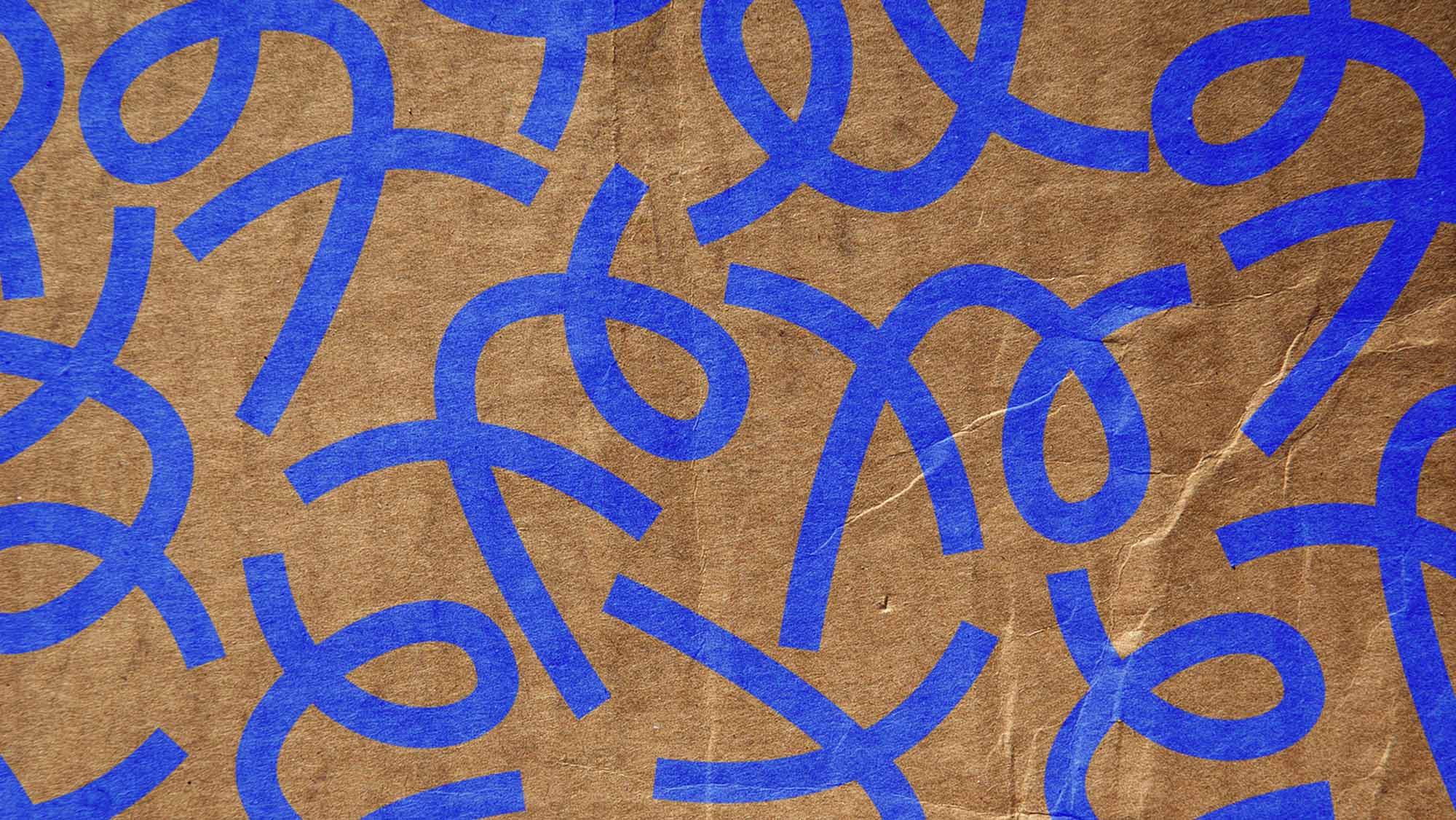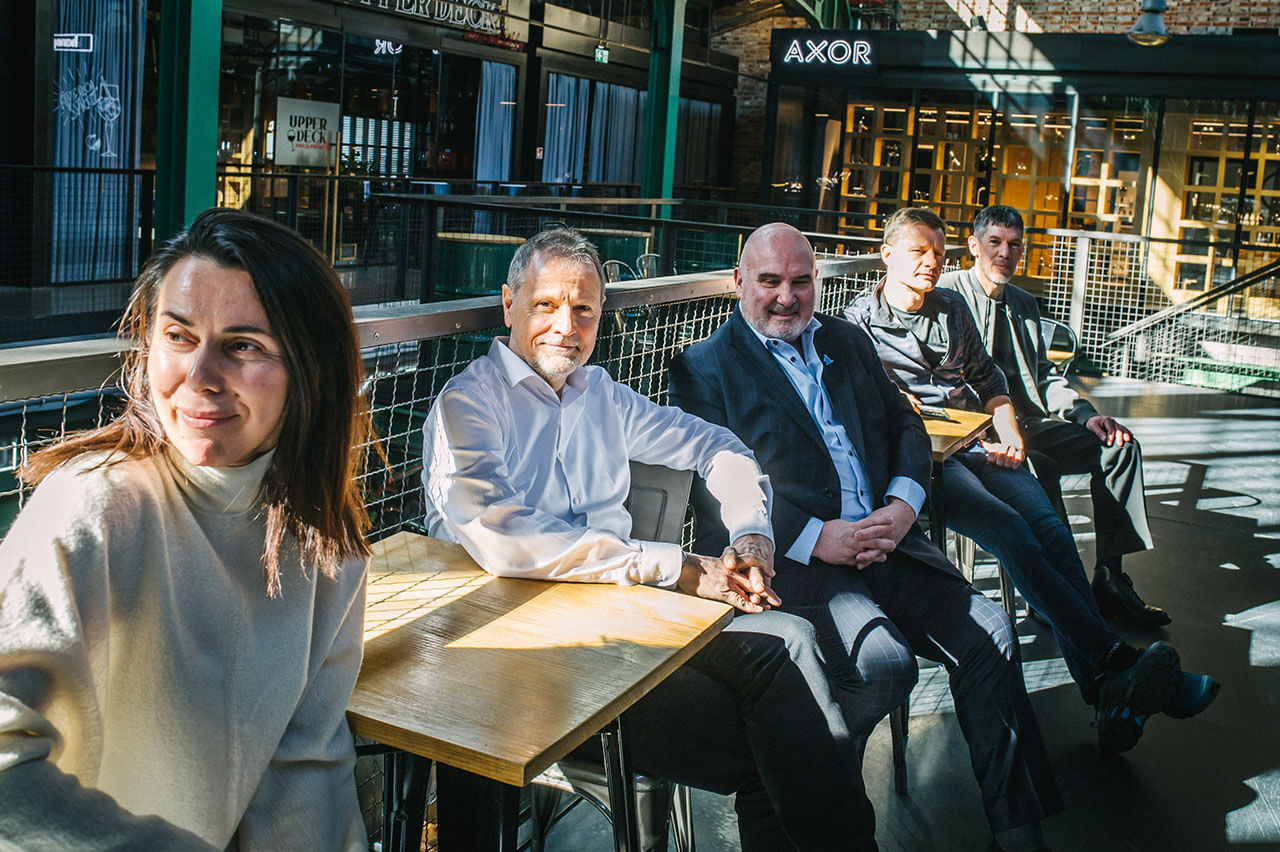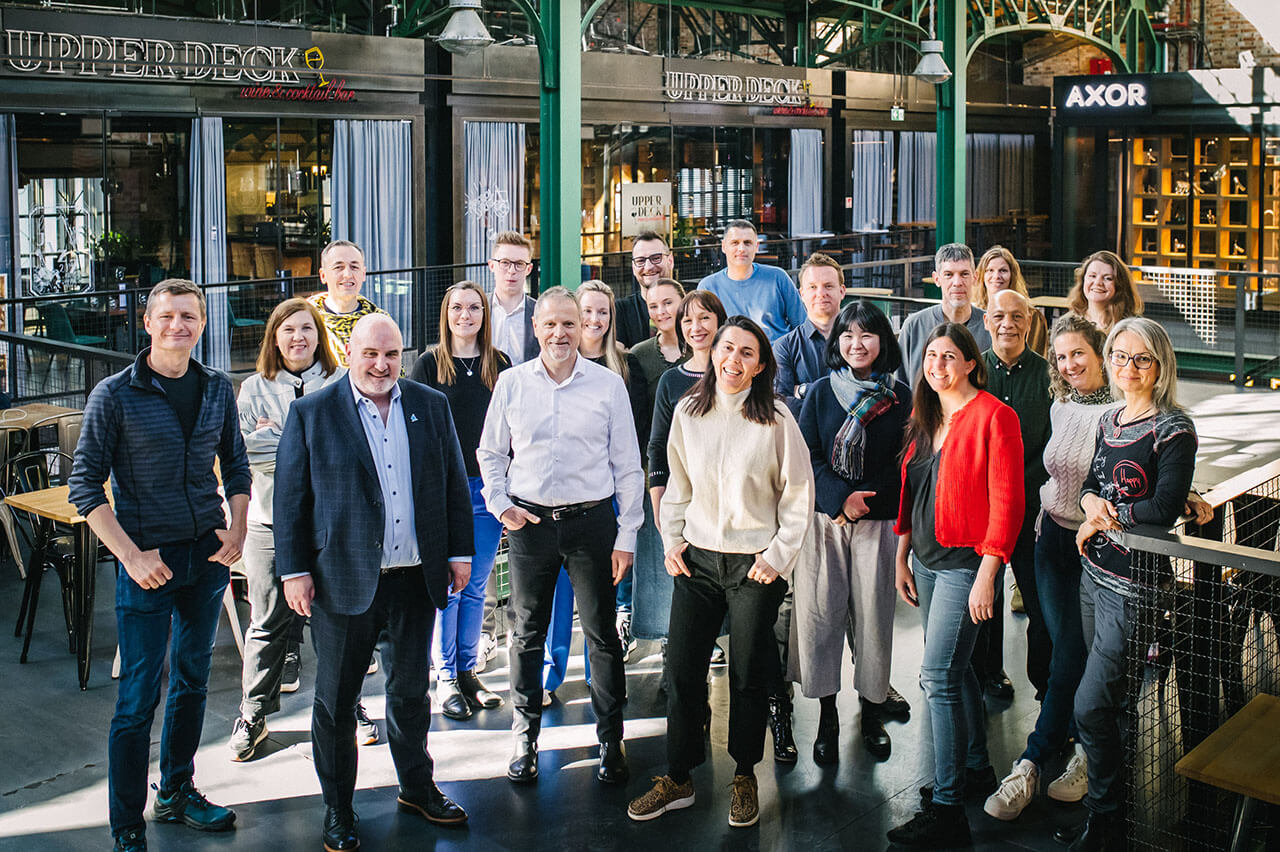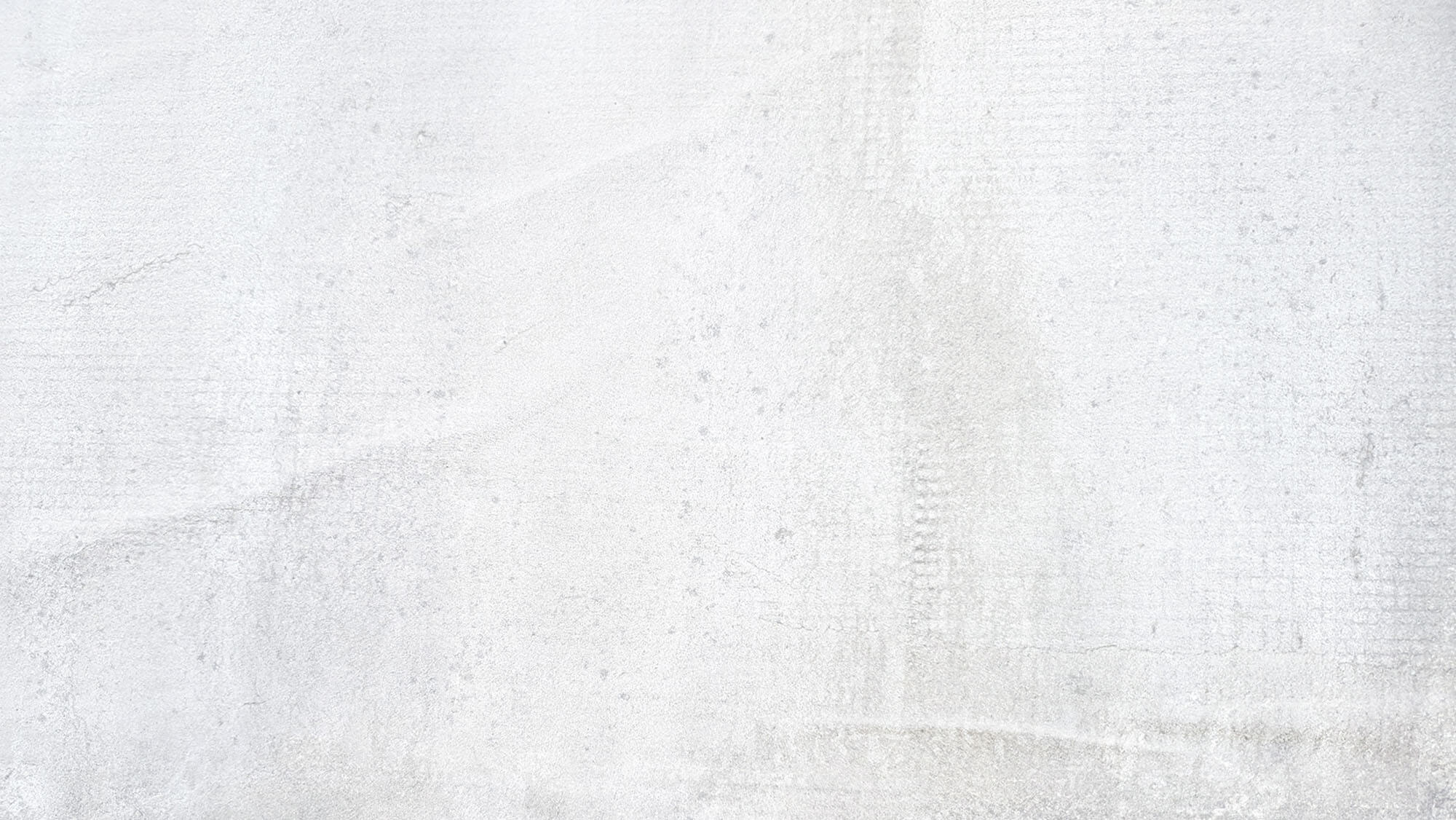 If we were to highlight one common quality that connects our management team members, it would be their passionate approach to everything they do.
For our co-founder and Chief Executive Officer
Robert Etches
, Exfluency is the culmination of his passion for improving how the world communicates. A Subject Matter Expert (SME) on the life and times of Peter Abelard and Héloïse, he looks forward to building a community specialising in 12th-century philosophy and theology.
The philosophy of Exfluency co-founder and our Chief Technology Officer
Jaromir Dzialo
can best be summarised in two words:
simplicity rocks
. He is an SME in innovative technology, blockchain, fintech solutions, and startup business culture and a leader in agile, innovative software development.
Gary Muddyman
has spent more years than he cares to remember as a businessman and entrepreneur, particularly in the language industry. As General Manager, Gary is focused on building out Exfluency's operational capabilities and preparing the organisation for growth.
Chief of Staff
Alma Oprasic
is an SME in growth management. She is driven to create and improve any situation, whether tackling toy storage in her kid's room or company culture and process innovation. Alma believes that taking small steps towards a higher purpose effectively balances urgency and diligence.
Flemming Binderup Gammelgaard
, our Chief Community Officer, is passionate about everything that relates to community engagement and empowerment. An SME in community research and development, Flemming focuses on putting the Exfluency Community and its many members at the front and centre of everything Exfluency does.